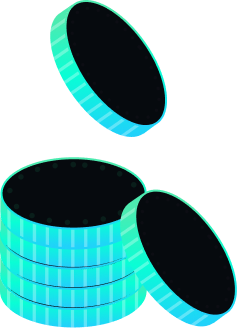 Lending
Lend assets at low risk and high capital efficiency to leveraged yield farmers in exchange for lending fees and protocol rewards.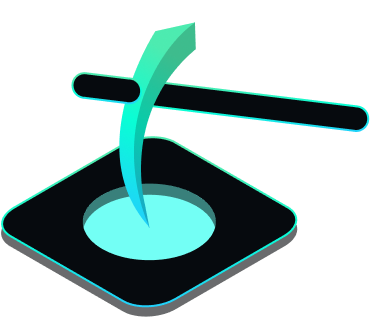 Market Neutral Strategies
Provide liquidity to market-neutral stablecoin-stablecoin trading pairs (USDT, BUSD, TUSD) on decentralized exchanges, acting as an automated market-maker to receive trading fees and protocol rewards from said DEXs.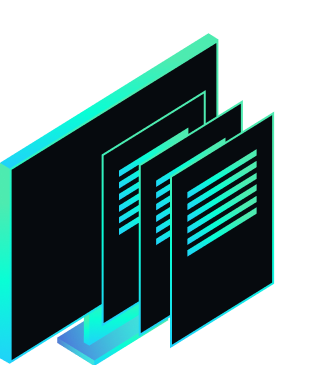 Structured Products
We provide high yield products offering elements of fixed income, principal protection, delta-neutral exposure, and risk tranching.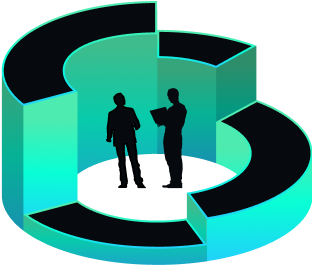 Bespoke Strategies
We develop bespoke strategies and products for our institutional partners according to their financial and jurisdictional requirements.